With a global population of over 4.5 billion people in 2022, social media has evolved into a vital communication channel for businesses. Many businesses are aware of social media's vibrant digital marketing abilities. They use social media platforms to build brand awareness, engagement, new customer acquisition, and conversions. These figures alone demonstrate the importance of B2C social media marketing.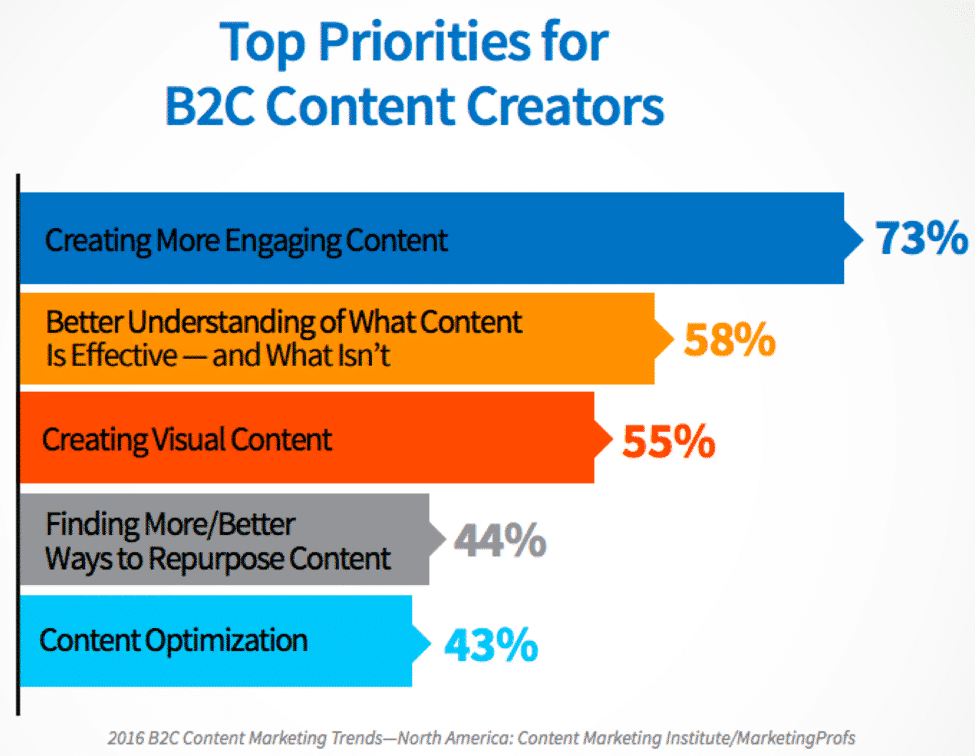 If you're a B2C company, social media's interaction makes it easier to interact with, engage, as well as convert your viewers into satisfied clients. To market your brand, product lines, or services, all you need now is an impactful B2C social media marketing approach. It can be difficult to choose the right social media channels for your promotional campaigns with over 200 options, along with a dozen major networks. However, we've got you covered to assist you in selecting the best social media channels for the brand promotion. Read on to know more about the list. 
Here's the list of the Most Effective B2C Marketing Channels for Social Media
Facebook
Facebook was the very first social media platform to reach one billion users. This one has a monthly active social media presence of over 2.2 billion people. It is one of the most widely used social networking channels on the planet.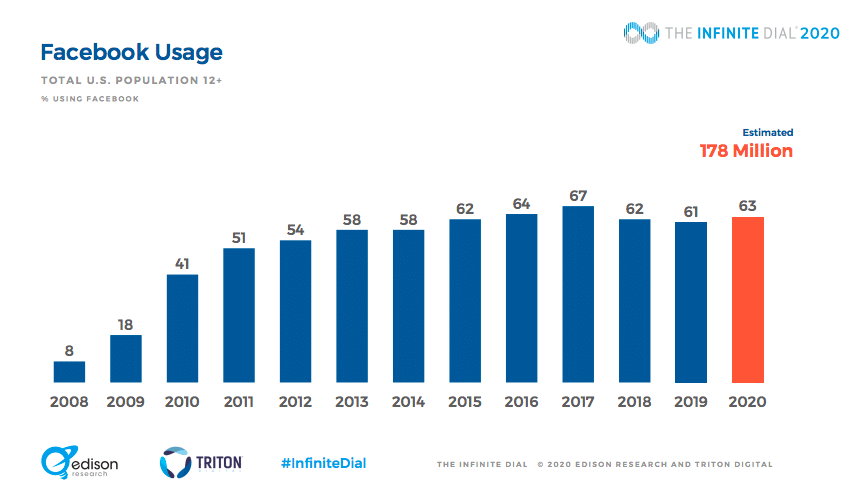 By empowering your viewers to like, share, as well as comment on your posts, Facebook provides limitless engagement opportunities. Images, video content, blog posts that link back to the website, carousels, poll results, as well as slideshows are just a few of the options available. It also lets you serve precisely focused ads to people based on demographic segmentation, location, preferences, and other factors.
Twitter
Twitter is aptly referred to as a "micro-blogging site" because it focuses on quick communication. Twitter is used by 65 percent of marketers as an aspect of their B2C marketing technique. Many businesses use Twitter to provide efficient customer service and increase customer loyalty.
B2C companies are using Twitter to even provide precise recommendations to one's customers. They also troubleshoot problems, resolve complaints, process refunds, and provide prompt service to customers. Before, during, as well as after an event, Twitter has been one of the most important platforms for engaging the public. This is why it's being used by a number of B2C marketers to boost attendance at their hosted or backed events.
Instagram
Instagram is the most popular social media platform among teenagers and younger generations, with over 800 million users globally. In reality, 41% of Instagram users are between the ages of 24 and 24.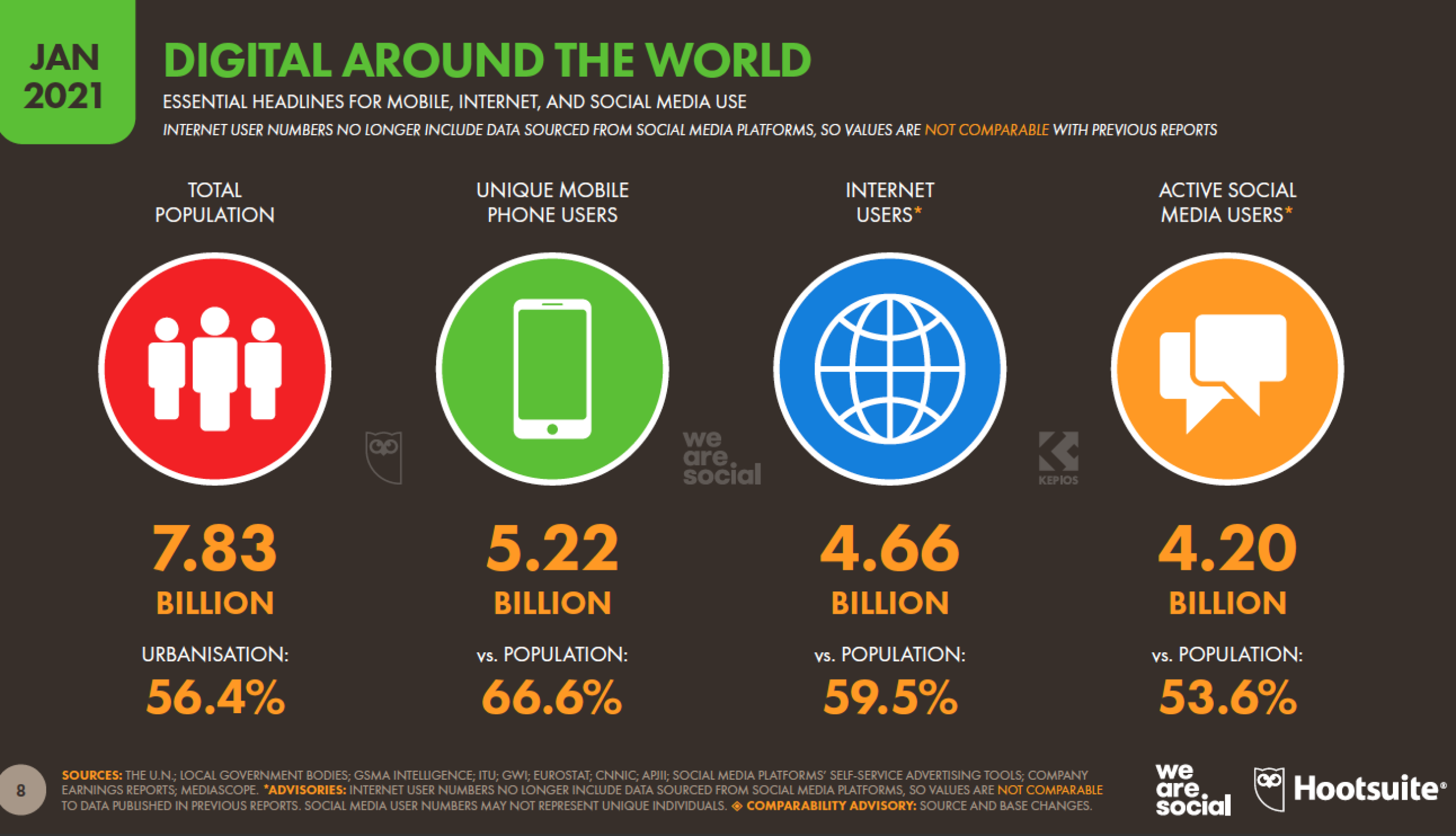 Furthermore, the visual nature of Instagram and its high user engagement metrics make it much easier for fashion, glamour, as well as retail brands to promote themselves. Investing more money and effort into Instagram if your business is particularly visual can help you to boost massive engagement. To increase conversions, you really should consider utilizing various types of influencer collaborative efforts on Instagram.
YouTube
YouTube is the most popular online video network in the world, with 1.5 billion users. With 46% of brands using this to advertise their B2C brands, it has become a successful video marketing channel.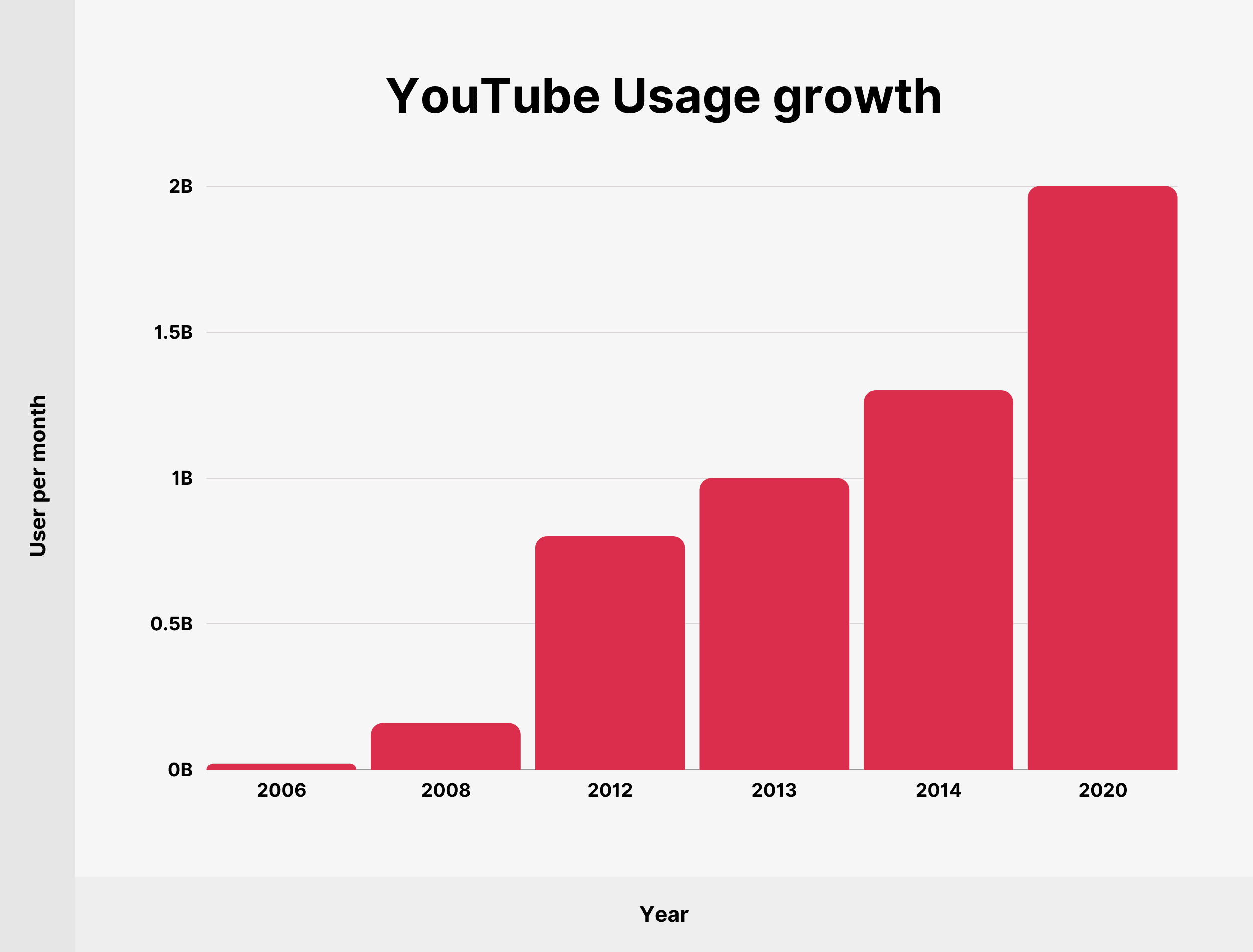 You can increase customer engagement on YouTube by publishing a variety of content types, including "how-to" videos, commercial clips, video blogs, and short original video content. There are also editorials, testimonials, as well as videos aimed at informing viewers about a specific subject or product. When it comes to YouTube content, you must make sure it's unique, interesting, funny, or useful to the audience.
LinkedIn
While LinkedIn is a better marketing channel for B2B companies, 44 percent of marketers use it in their B2C campaigns. When it comes to publishing on LinkedIn, keep in mind that the majority of people who use the platform are focusing on high valued, quality content.
They're more likely to engage in reading about employment, sales, skills training, and knowledge expansion. This is not the place for a direct product pitch or a sales announcement. Rather, relate your announcement, sale, or product to their daily activities, opinions, or concerns. If your target group is a working professional who is highly educated and between the ages of 30-55, LinkedIn can be a great B2C channel for you.
Pinterest
Pinterest was the first independently introduced website to achieve a monthly audience of 10 million unique visitors, which now has over 200 million monthly active users.
Posting good content on Pinterest can help you develop your SERP rankings, despite mixed reviews as a B2C channel for branding. It's a great place to promote brands in the fashion, art, glamour, cooking, DIY, styling, home decor, as well as travel industries. Pinterest is particularly effective for brands with a female intended audience. Creating various Pinterest boards as well as sharing valuable content on a consistent basis is an effective way to engage your prospective consumers on Pinterest. Make sure to include a lot of images with links to your company's website.
Snapchat
Snapchat is perhaps the most popular social media platform among teenagers and young adults, including over 1.66 billion daily active users worldwide.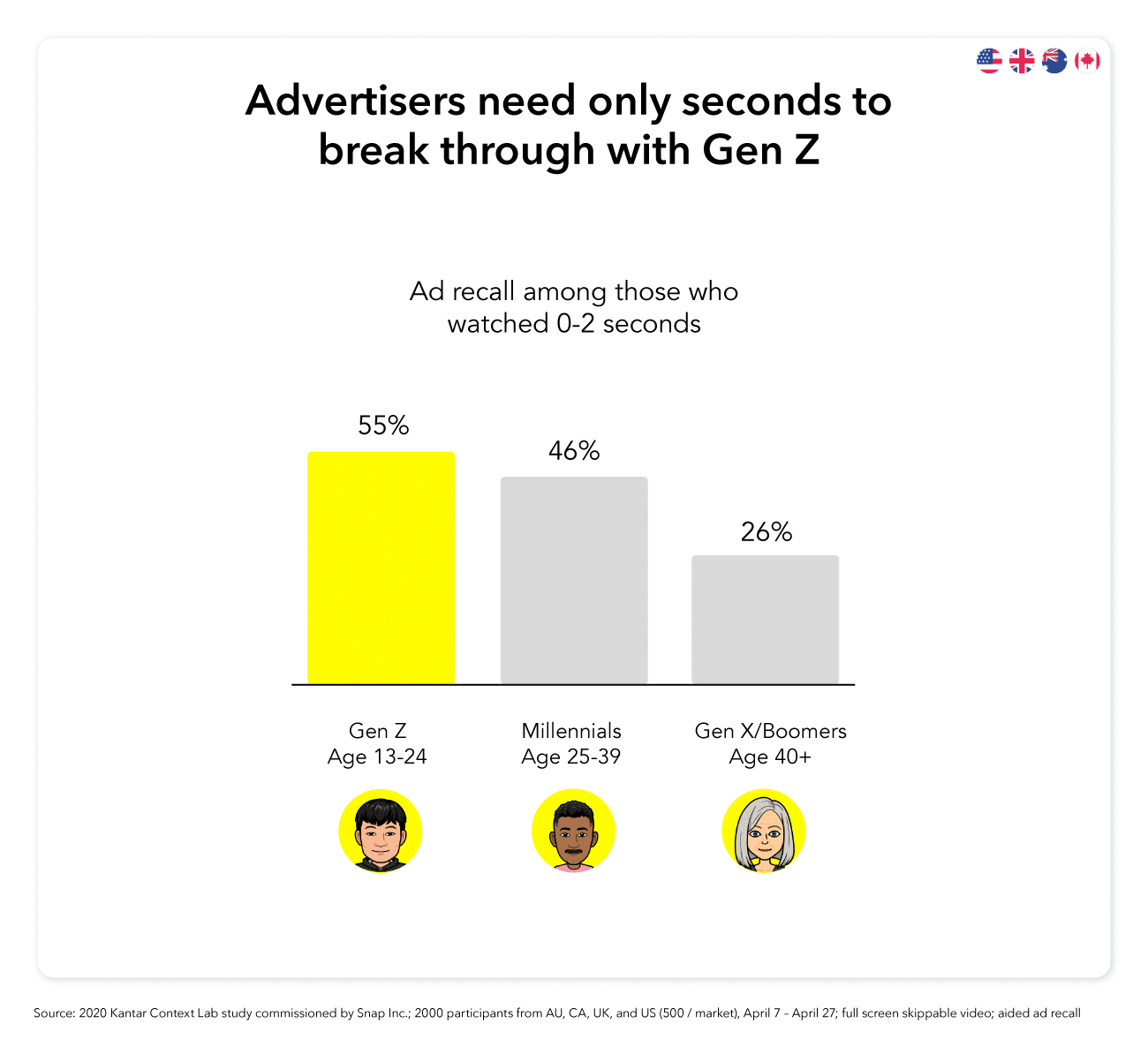 Snapchat, which was first used to send impermanent photos via private messages, presently allows you to send a photo or even a short video as well as other multimedia messages. You can also add text, filters, and stickers to them.
Final Thoughts
To demonstrate their presence on social networking sites, most B2C brand names use multiple channels. You must look for a unified solution if you really want to expand your social media presence across multiple platforms like Facebook, Instagram, Twitter, as well as LinkedIn. You can merge your social media channels as well as strategize your social media marketing strategy using a variety of tools.
There is no one-size-fits-all solution for B2C marketing channels on social media. A variety of factors influence which channel is best for your brand. This could include information such as the nature of your company, who your target customers are, demographic data, and the type of content you intend to share, among other things. In this post, we went over seven of the most popular social media platforms for B2C Social media marketing, as well as how to get the most out of each one.
I hope this guide was informative. You can refer to updatesland and read our supplementary articles on learning more about web hosting and much more information on other top stories. Is there another social media channel that you think is important for promoting your B2C business? Please let me know in the comments below.